About Us
When you need a reliable and skilled HVAC company, look no further than Service King. We've been working in the Phoenix, Arizona area for decades, providing top-notch service and high-quality solutions based on your needs. Our owner has been working in the industry since 1992 and has had experience in everything from welding, designing ductwork, AC work and much more. Trust him and our team to provide you with quality solutions that fit your needs. We are the heating contractor that your residence needs!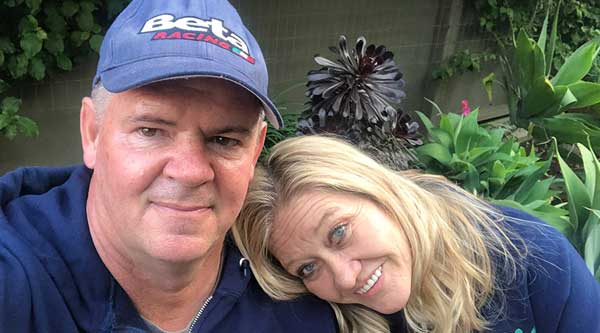 Established in 1992.
In New Jersey, the early focus of the business was sheet metal fabrication (we had our own sheet metal shop). We then began the designing and installation of HVAC systems, commercial and residential. As the customer base grew, service and maintenance became a natural addition. A family decision to relocate to Arizona was made. Service King's focus today is timely reliable service of AC systems. We have a service contract for every need, Including all inclusive Club membership which covers repairs and maintenance for a low monthly cost.
Why Should I Call Service King LLC?
Service King is a trusted HVAC contractor in the community. With more than 30 years of experience, we have the knowledge and expertise to provide you with guaranteed service for all your home heating and cooling needs. Call Service King today to schedule an appointment!
Get in Touch
We are happy to assist with installation and replacement of air conditioning units, furnaces, and more! Call us today at (602) 910-1269 or fill out our contact form to speak with a qualified professional.