Commercial HVAC in the Phoenix, AZ, Area
Looking for a quality heating contractor in the Phoenix, AZ, area? We're here for you! With three decades of experience and a focus on quality workmanship and efficient scheduling, our team is prepared to help you find the solution that fits your needs. We can both install new HVAC systems or provide maintenance and repair for existing infrastructure. Call now for help from a trusted expert near Phoenix, AZ!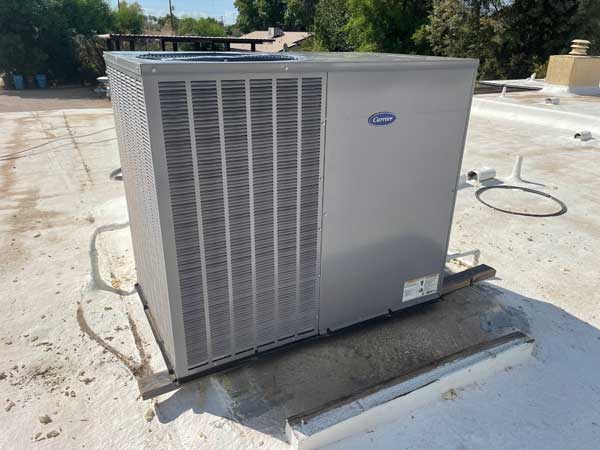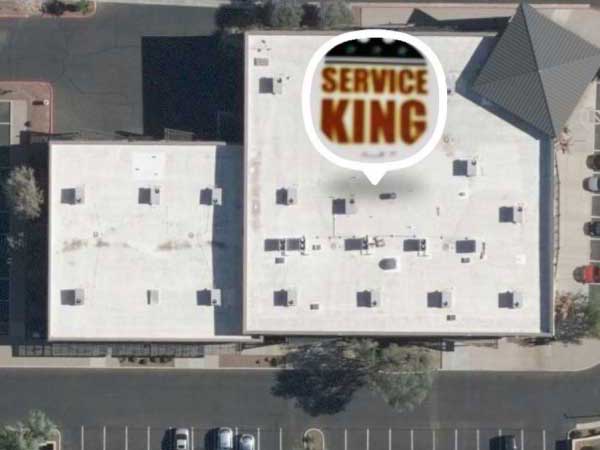 We understand the unique challenges that come with managing HVAC in warehouses, offices, restaurants, resorts and retail establishments. Whether you need a simple repair or full installation of new equipment, we are here to help.
Expert Commercial HVAC Services
Service King has the knowledge, experience, and skills to complete commercial projects on time and on budget. We have the most current information about state-of-the-art technology from the industry leaders that are well established in this niche. We listen closely to your needs and develop a customized solution based upon our knowledge of systems design and implementation.
Call Our Commercial HVAC Company!
When your commercial HVAC system is working improperly, it can lead to a myriad of problems. Contact us and we will be able to help you with all of your commercial HVAC needs. At Service King, we are locally owned and operated, licensed, bonded and insured for your protection! We have the experience necessary to get your equipment back up and running quickly and efficiently.