Reviews
Service King LLC offers top-notch HVAC services to homes and businesses in Phoenix, Arizona. Our services, including HVAC installation, maintenance and duct cleaning, give homeowners lasting comfort. Don't take our word for it, here's what our customers say.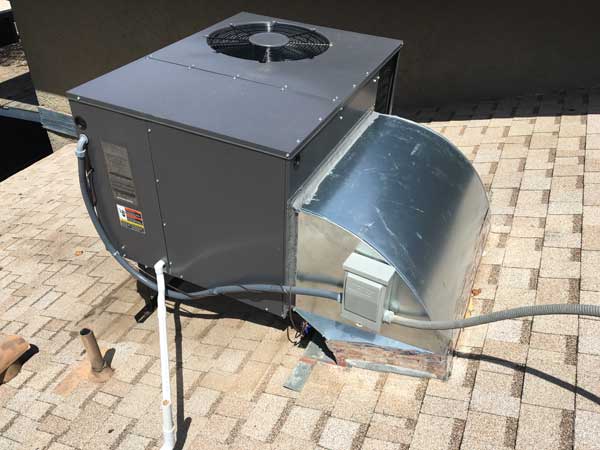 Average Review Rating
Average Rating: 5
Total Reviews: 33
List Of Reviews
By:
andrew barciz
on
Service King LLC
Fantastic company with pride in their work! Arrived on time and we're great with communication. Would use again and recommend highly!
By:
Brett Jarman
on
Service King LLC
John came out within a few hours and saved us!! Been using him for years and is a great trustworthy man...highly recommend
By:
xena ocampo
on
Service King LLC
John from Service King is very knowledgeable, very honest and best of all came so quickly to help me out. He gave me options and even helped me look up the warranty. He has done repairs for me on other houses and I have always had an excellent experience. His prices are reasonable, his repairs are done right the first time and he is quick. I would definitely recommend John to everyone!